Description
45ML large water tank capacity.
Say goodbye to the traditional water replenishment meter, water leakage and blockage problems.
A hydrating device that can directly spray toner,
Negative ion moisturizing instrument, nanometer deep moisturizing, can directly spray toner.
Fog out time: 10 seconds or less
Gear: 1 gear
Spray heat: cold spray
Body Parts Used: Whole Body
Battery: 400mAh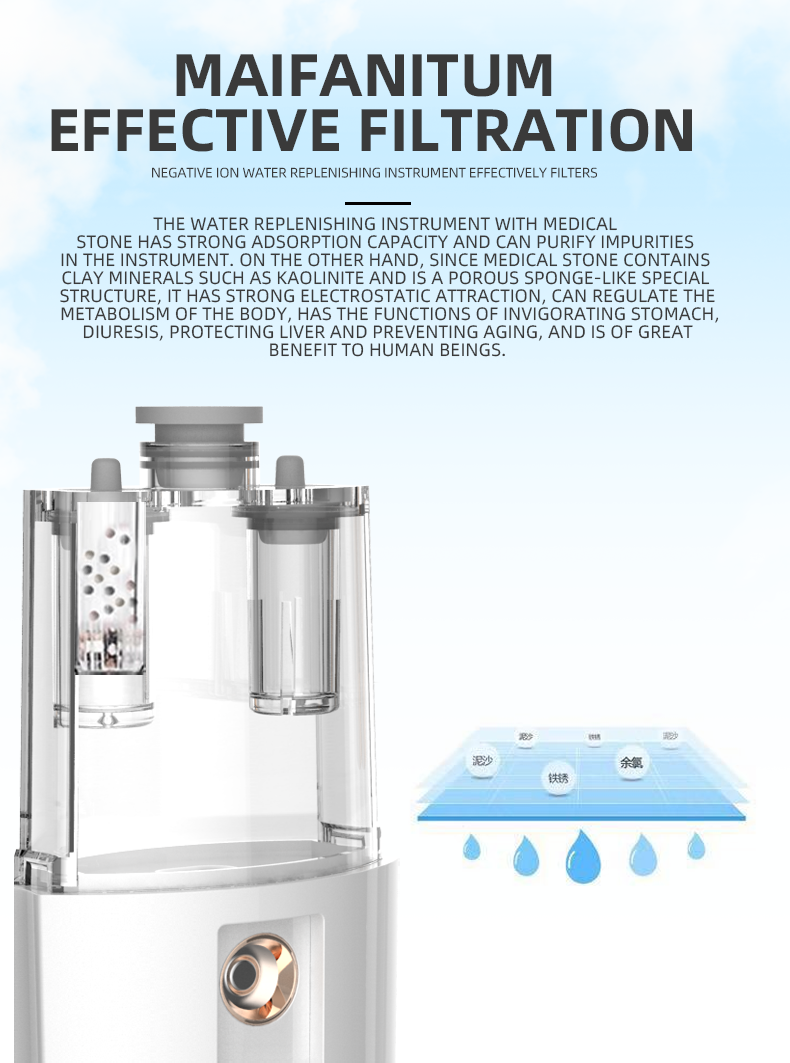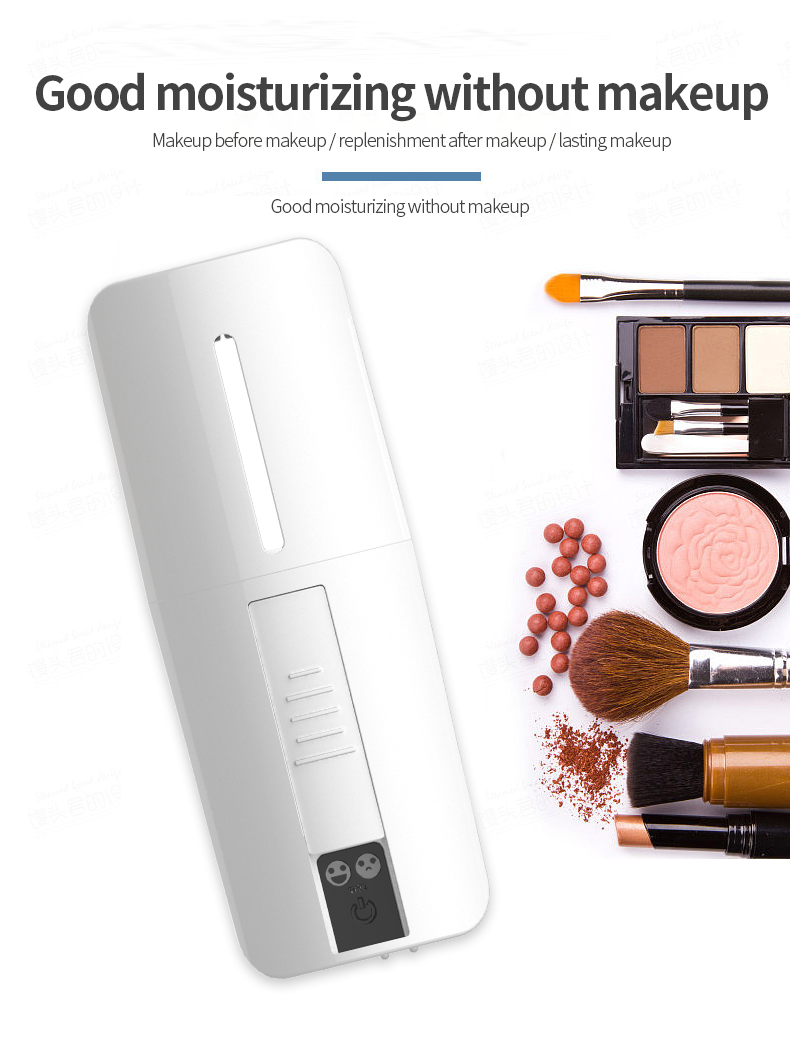 I received the other anime tickets that I bought but the collection of 9 5 one piece tickets that never came to me and there is no way to solve the problem so that I can receive it without have to buy it again
Good product, arrived without any abuse, foleados with Shine, very good quality,
Excellent seller. Items are exactly as described. Wrapped well to protect during shipping. Highly recommend this seller.
Products not received but refund, rather difficult exchange with seller. I'll try to redeeming it anyway.